Making Most of Limited Water: efficiently detecting water leaks by combining skilled sound detection expertise and advanced sensors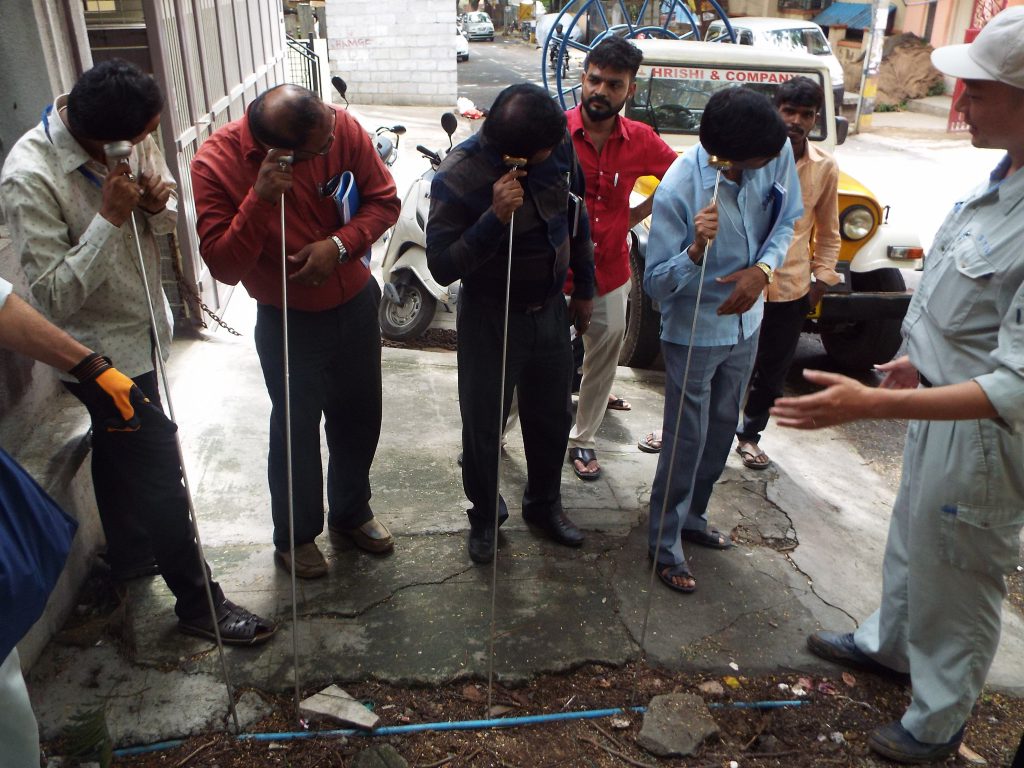 Suidou Technical Service Co., Ltd. (City of Yokohama, Asahi Ward)

1 Business
Leak detection technology (countermeasures against non-revenue water in the water supply business)
2 Countries/regions (cities, etc.)
India (Bengaluru), Vietnam (Hue Province, Ho Chi Minh City, etc.)
3 Contribution to SDGs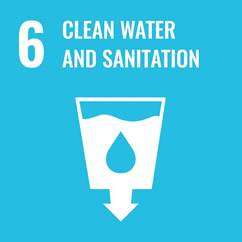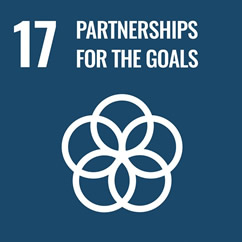 4 Project Results
(1)Suidou Technical Service's urban solutions
Suidou Technical Service Co., Ltd. (STS) specializes in leakage surveys of water supply facilities. In Japan, it mainly handles leakage surveys ordered by water companies in Kanagawa Prefecture and the wider Kanto region.
Recently, emerging countries with rudimentary water infrastructure have shown great interest in STS's leakage survey technology. Therefore, STS is expanding its business to include solving water distribution problems and nurturing the workforce in emerging countries through early detection of leaks through surveys and sharing technology by training local engineers.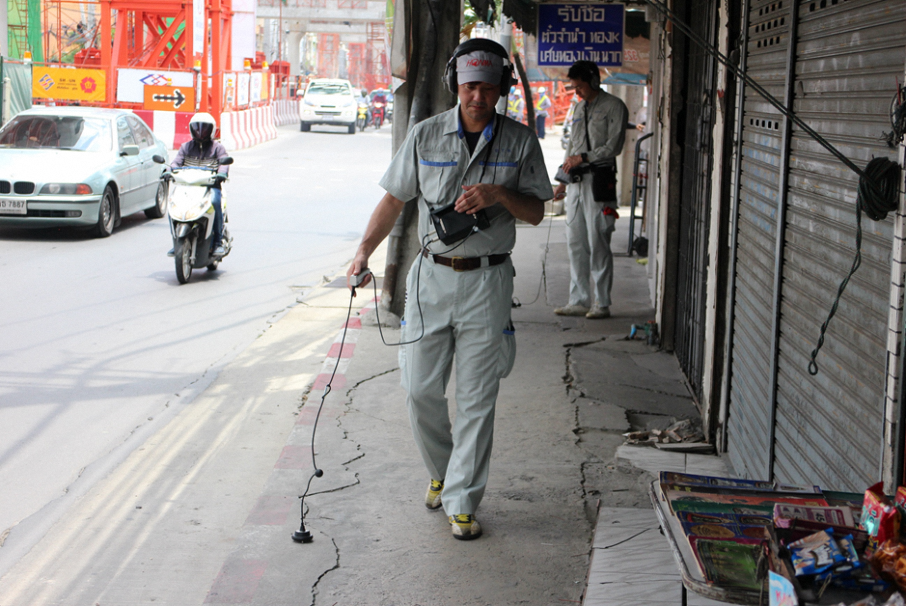 (2)Expanding to India
Through four years of conducting field surveys for the Bangalore Water Supply and Sewerage Board (BWSSB), STS installed 3,000 advanced water leak detectors in the water pipe network and developed a manual for the inspection technology. In addition, by patiently giving instruction on the importance of detecting leaks and reducing the water leakage rate, which were challenges for BWSSB, STS gained trust not only as a company but also in its technology. Acknowledging the importance of preventing water leakage, BWSSB established a leakage prevention department in early 2017 and launched a full-fledged leakage prevention plan.
In fiscal 2017, after the JICA project had finished, STS conducted a leakage survey training for BWSSB's engineers.
STS is currently expanding in India through joint sales with local companies (based on MOUs), supported by the Yokohama Economic Affairs Bureau's IDEC, JETRO, and others.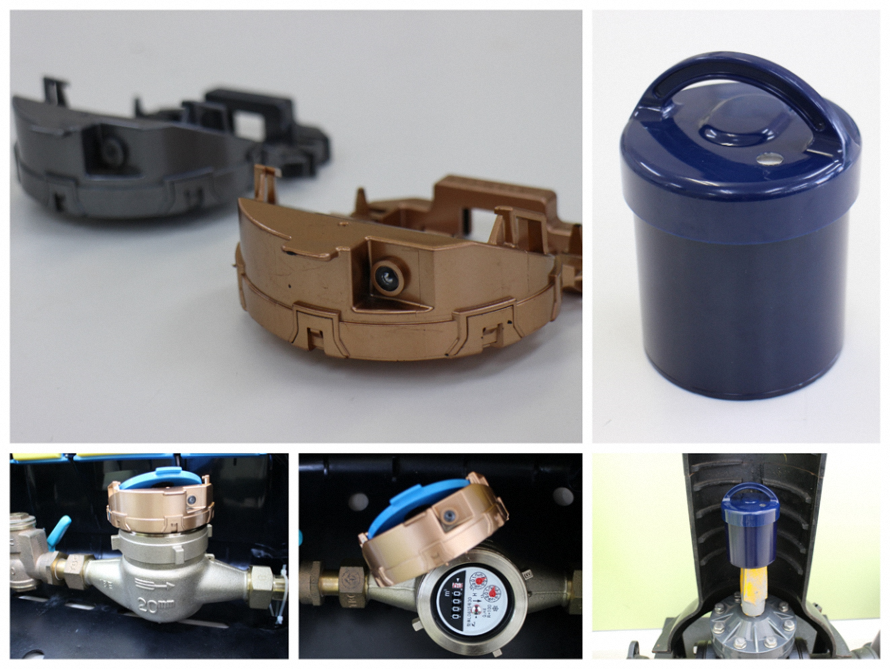 (3)Expanding to Vietnam
STS first established a business foothold in Vietnam in 2014 by participating in a JICA Partnership Program "Vietnam-Yokohama Safety Water Supply Management Project" with Yokohama's Waterworks Bureau. As a result, in 2016, STS signed an MOU with Hue Province's water supply company HueWACO for technical cooperation to improve its water leakage survey technology and expand it to Vietnam's national water supply.
In cooperation with HueWACO, STS proposed the introduction of investigation system on water leakage to Vietnam's other water companies. Like in India, STS also proposed leakage survey technology training to water companies. As a result, Ninh Binh Water Supply One Member Limited Company ordered this training in 2017.
In fiscal 2018, STS formed a business partnership with Ho Chi Minh City-based Bavitec. It conducted a joint demonstration in Long An Province, and the following year delivered water leakage detector equipment to Long An Province, Nha Trang City in Kanh Hoa Province, and the Thu Duc District of Ho Chi Minh City.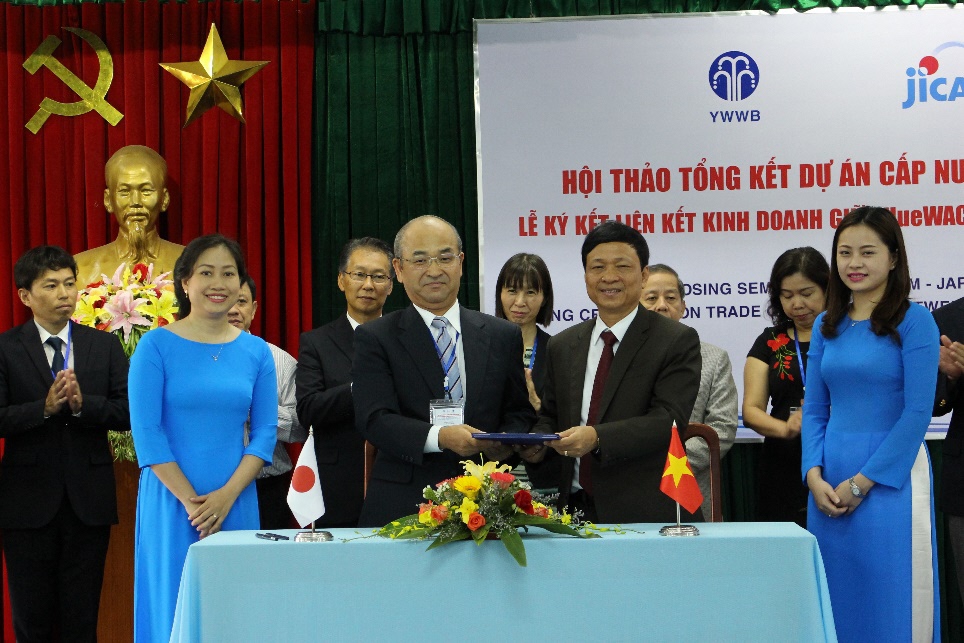 (4)Promoting diversity in management
In order to facilitate smooth communication with overseas stakeholders, STS employs two people with experience as JICA Japan Overseas Cooperation Volunteers. Employing personnel with overseas experience has enabled STS to accurately convey its engineers' knowledge and experience in English.
In addition, in 2019 STS accepted a trainee from Indonesia under METI (Ministry of Economy, Trade and Industry) JAPAN internship program. As it expands overseas, STS is promoting diversity in its management.