Exporting Yokohama's urban development through Public-Private Partnerships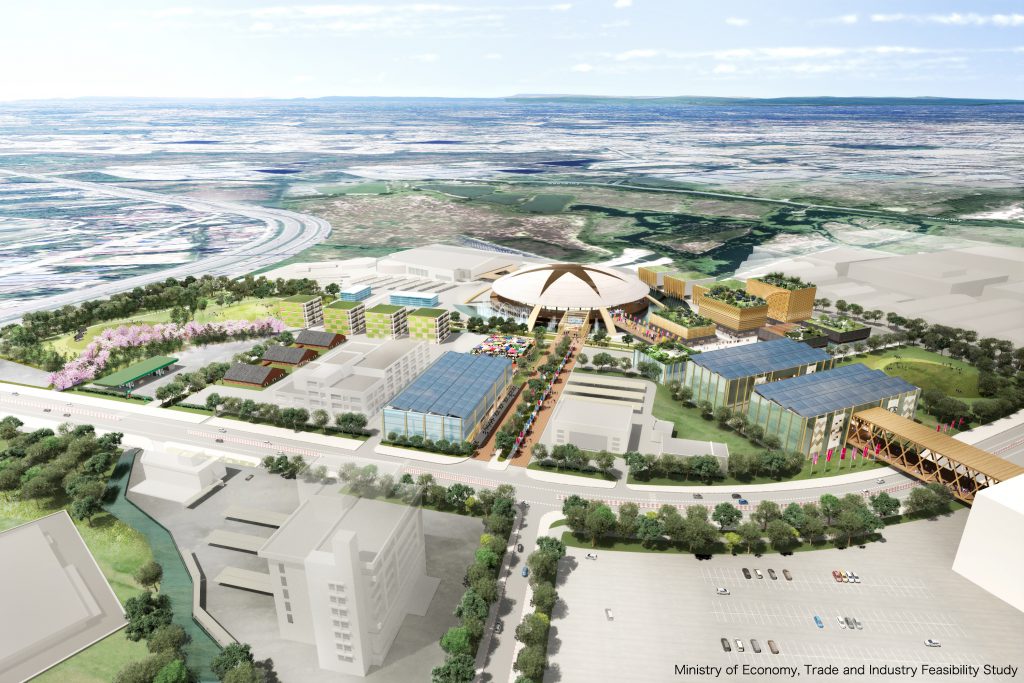 Yokohama Urban Solution Alliance (City of Yokohama, Nishi Ward)

1 Business
Smart city consulting
2 Countries/regions (cities, etc.)
Thailand, Laos, Vietnam, Myanmar
3 Contribution to SDGs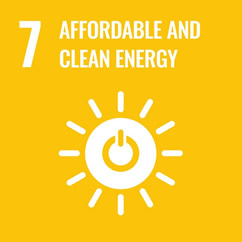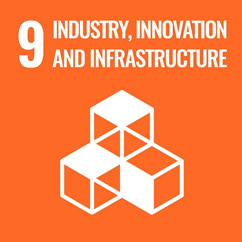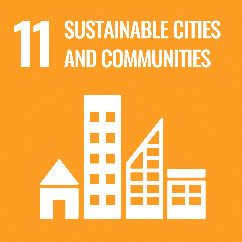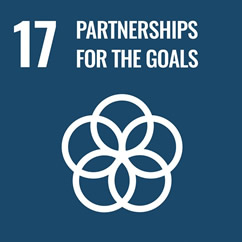 4 Project Results
Made up of more than 30 companies (as of July 2020) from a variety of industries, Yokohama Urban Solution Alliance (YUSA) facilitates public-private partnership at every stage of urban development starting from concept design and partners with the City of Yokohama to promote the city at international conferences to provide urban solutions that utilize the technologies of its member companies.
With the growth of the overseas infrastructure business market led by private entities in foreign countries, YUSA was hired by a major Thai industrial park developer in 2018 to consult on converting industrial parks into smart cities. From area development concept design using Yokohama as a model to the implementation of specific private-sector technology and services, this is a new initiative exporting the whole of Yokohama's public- and private-sector insights, technologies, and services.
The first-phase project developed a strategic vision for converting an industrial park owned by the client in the Eastern Economic Corridor (EEC) into a smart city. It identified key development matters, set targets, established urban core, formed transportation hubs and proposed a business promotion structure for the approximately 4,000-hectare site. The idea of establishing urban core and transportation hubs as the flagships of urban development is based on the six major projects that the City of Yokohama announced during its period of rapid growth and then made into reality over the next half-century. This type of urban development was praised by the client, and YUSA has signed second- and third-phase project consulting contracts to implement this Yokohama-modelled planning method in development planning in Vietnam, Laos, and Myanmar.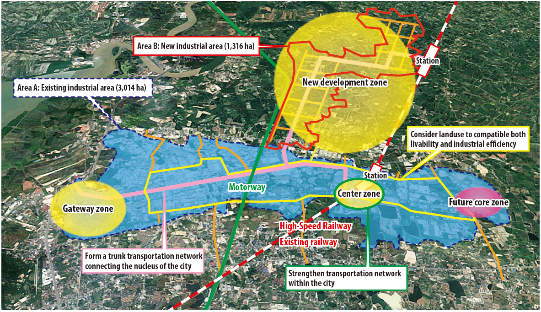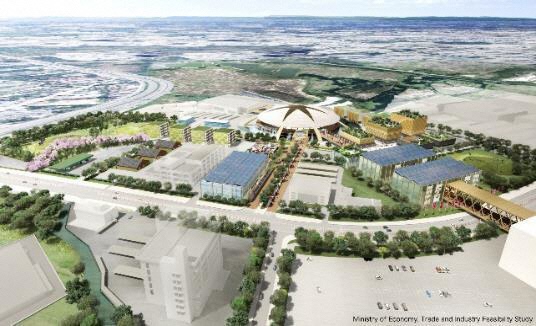 In addition to the case above, YUSA's smart city initiatives have spread to other ASEAN countries. Due to the fact that clients in development projects led by private companies overseas do not have administrative experience associated with urban development, the need for the City of Yokohama's accumulated administrative expertise is expected to increase more than ever. This undoubtedly includes the need for Japanese companies' excellent smart technologies, making public-private partnerships a trend in exporting infrastructure. Furthermore, taking the lead in implementing initiatives such as this will steadily increase attention on Yokohama's city brand in the international community.
In fiscal 2020, research is ongoing for smart city projects in a number of cities using METI's support program.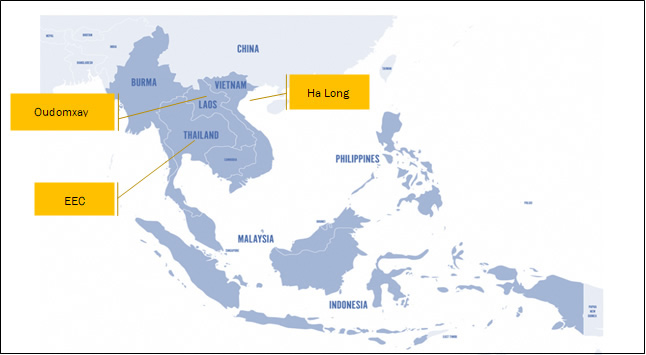 Expectations from Thailand for Third Country Support in Japan-China Cooperation
In October 2018, the Japan-China Forum on Third Country Business Cooperation was held in Beijing to further promote exchange between private companies in Japan and China, with the two countries' leaders focusing on Japan-China economic cooperation in third countries. Japanese and Chinese companies signed many MOUs at this forum, but YUSA signed the only MOU between Japan, China, and Thailand. This memorandum gave recognition to YUSA's efforts by the Japanese, Chinese, and Thai governments and attracted attention from other ASEAN countries.