Addressing rusting water pipes in aging buildings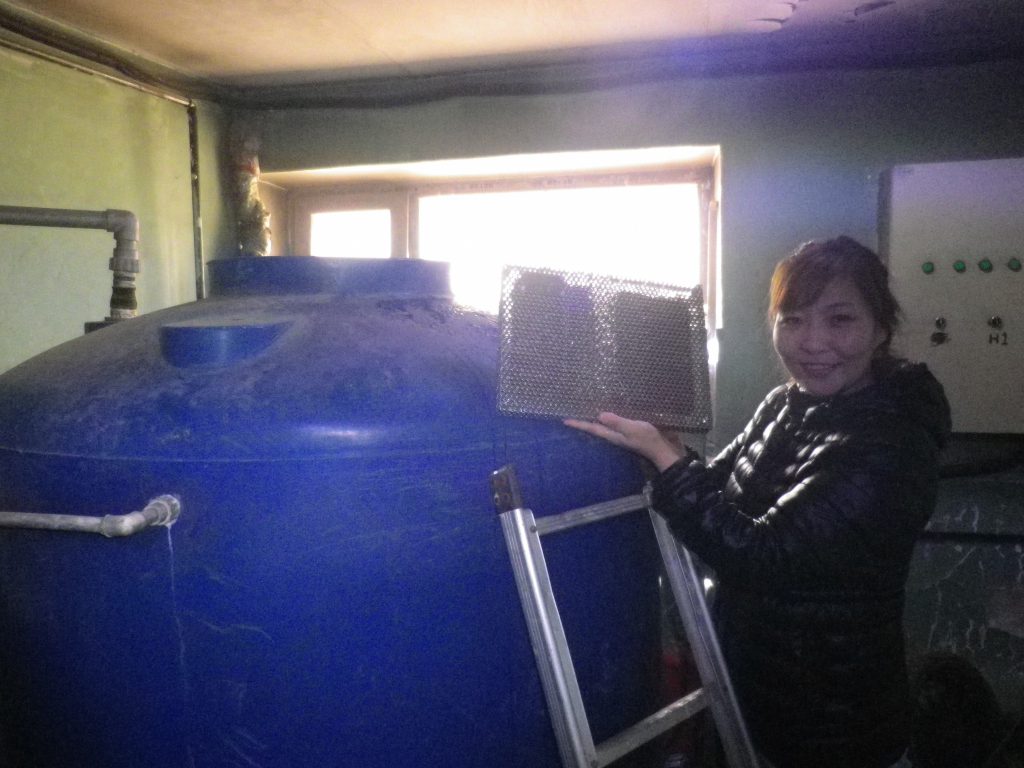 Toshi Kogyo Co., Ltd. (City of Yokohama, Minami Ward)

1 Business
Anti-rust measures in public buildings
2 Countries/cities
Mongolia (Zamyn-Üüd)
3 Contribution to SDGs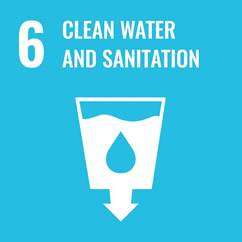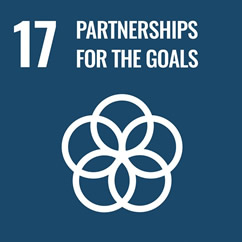 4 Project results
(1)Business matching at the Asia Smart City Conference
Toshi Kogyo Co., Ltd. exhibited at a business matching event held in November 2018 as part of the 7th Asia Smart City Conference in Yokohama, and the company's technology attracted strong interest from a government team from Mongolia. The event was attended by key figures from Mongolia, including the Minister of Health, Ministry of Construction and Urban Development officials, and the mayors of three cities, which gave the company the chance to network with a wide range of business sectors in Mongolia.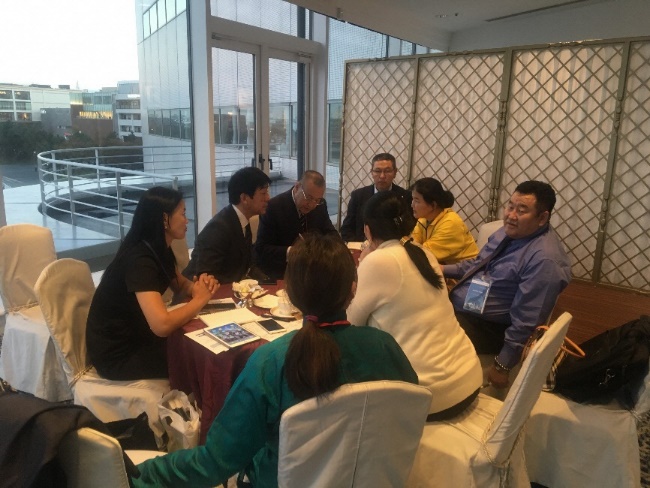 (2) Toshi Kogyo's urban solutions
The technology provided by Toshi Kogyo is installed in water pipes and changes the quality of the water running through them, slowing down the iron oxidation rate and forming a stable calcium carbonate coating inside the pipes. This can be expected to improve the pipe blockage rate as the slowed-down oxidation environment under the coating promotes a change from red rust to black rust, restoring the insides of pipes corroded by red rust even to their original thickness with the black rust.
The only required work is installing the product by connecting to the water pipes, so another great feature is that this cost is far lower than that of pipe replacement. This product was certified as a new construction technology by the Ministry of Land, Infrastructure, Transport and Tourism in 2017.

Mongolia provided information on each state's water supply. This made it clear that every state faced issues such as extensive water leakage due to pipe damage, outdated well water supply systems, and pipes not withstanding water pressure. At the same time, while Toshi Kogyo's technology suppresses corrosion by coating the inner walls of water pipes with black rust, this chemical reaction requires calcium, bicarbonate ions, and active silica in the water, so a water quality survey is necessary prior to installation work.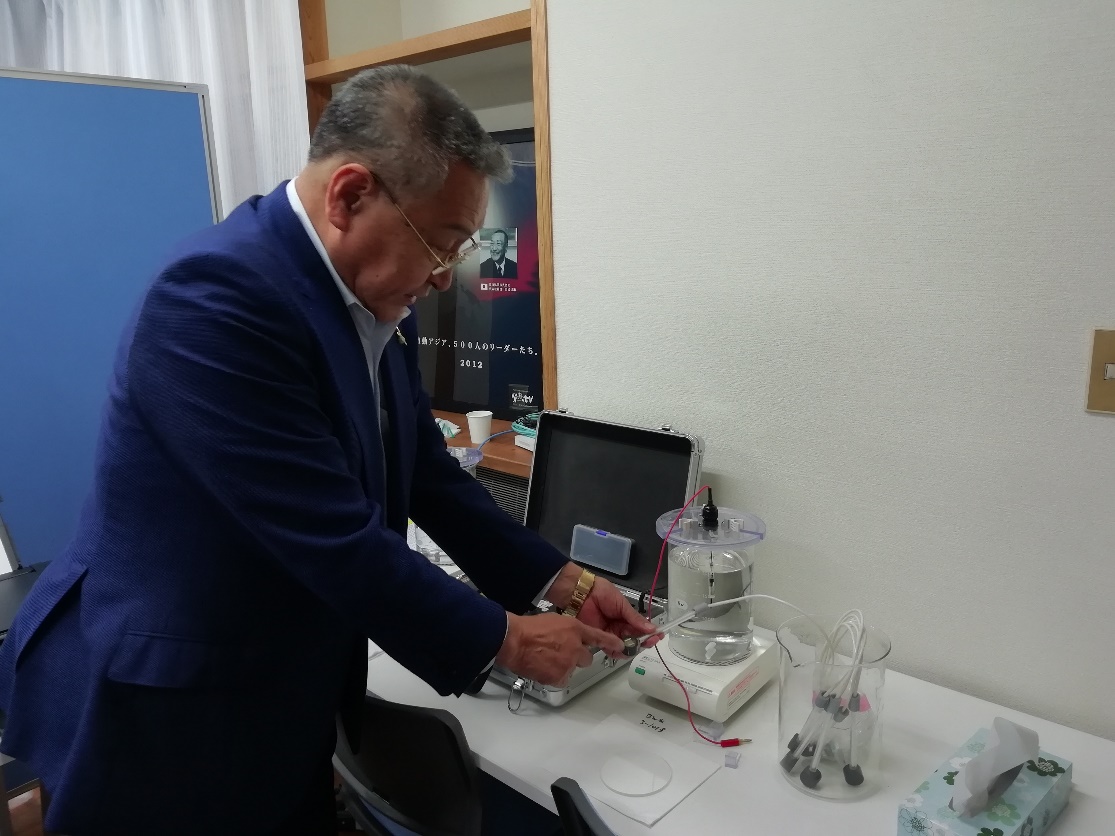 Toshi Kogyo received an inquiry from a private hotel in Zamyn-Üüd, a city near the Chinese border, and was able to offer its services as a demonstration. It has also been contacted by a major construction company in Ulaanbaatar and is looking to expand further into the country.