Saving energy and reducing greenhouse gas emissions by total package from diagnosis to implementation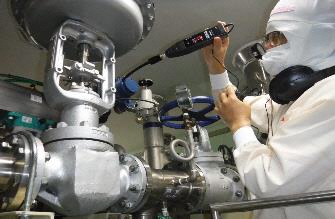 Osumi Co., Ltd. (City of Yokohama, Seya Ward)

1 Business
One-stop energy-saving service for private-sector factories
2 Countries/regions (cities, etc.)
Da Nang, Vietnam
3 Contribution to SDGs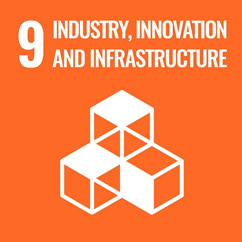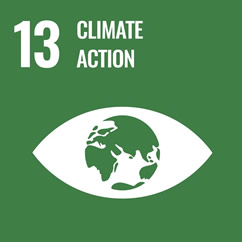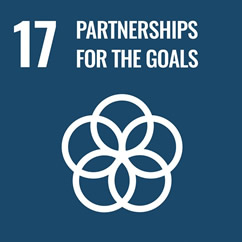 4 Project results
(1) Urban issues
Da Nang, a major city in the middle of Vietnam with a population of 1 million people, is drawing attention as a manufacturing and logistics hub. In recent years, it has also become famous as a tourism city, and the number of tourists visiting the city has increased rapidly. It is conscious of the environment in its urban development, a fact that was recognized in 2011 with ASEAN's Environmentally Sustainable City Award.
In this fast-growing city, the construction of hotels and offices is heating up, consumer sector energy use is surging, and electricity prices are on the rise. Because of this, saving energy is one urban issue that needs to be addressed as quickly as possible.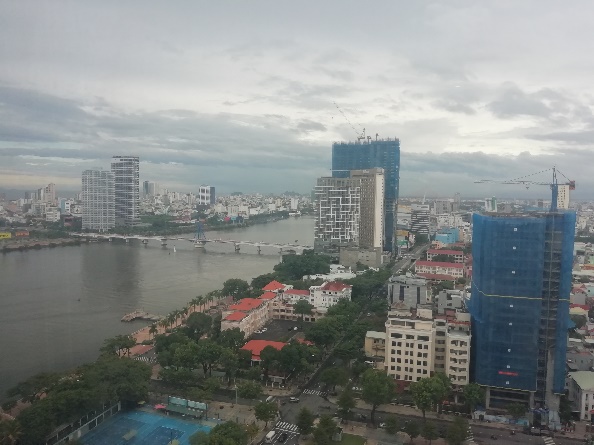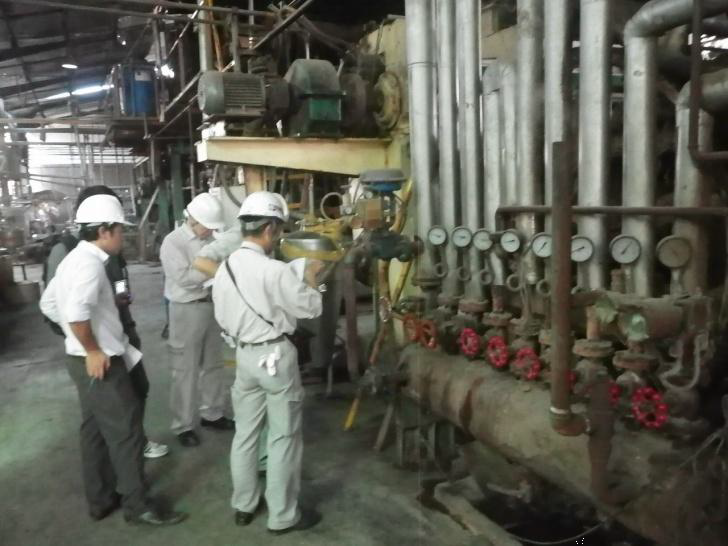 (2) Osumi's urban solutions
Osumi has begun developing its one-stop energy-saving business. This is a consulting service that surveys the energy usage of any facility, such as a building, factory, hotel, or hospital, and proposes energy-saving measures and construction suited to the facility.
Osumi's one-stop energy-saving service is attracting attention because it assists in the global challenge of reducing greenhouse gas emissions in addition to lowering facility owners' operating costs such as electricity bills by reducing the amount of energy used.
Osumi opened a representative office in Da Nang in 2018 to expand this business. In addition to a permanent office manager, Japanese engineers in charge of the technology visit Da Nang on an irregular basis to advance the business. In addition, it employs two Vietnamese engineers and is developing business not only in Da Nang but also in Hanoi and Ho Chi Minh City.